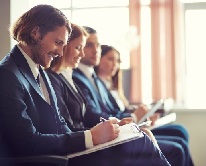 Adults
Adult Private, Semi-private, Language tutoring, Group Classes and Corporate classes.
We offer classes all year long for beginning, intermediate and advanced class levels in each language.
Our instructors focus on a student's objectives in learning the language. For each language we offer group and private Classes.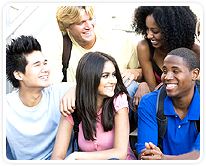 Teens
Our Foreign Languages for Teens courses are open to all teenagers aged 13 to 19. Whether you want your children to learn a new language or give them the great opportunity to do better in school. If they are already learning French, Spanish or another language listed above, we have the right course for them.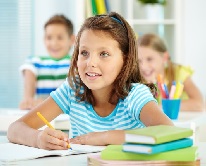 Kids & Toddlers
Private and group classes – Foreign Languages for Kids and Summer classes.
Come and have fun when learning Foreign Languages!
Ages: Toddlers 2-6 & Kids 7 to 12