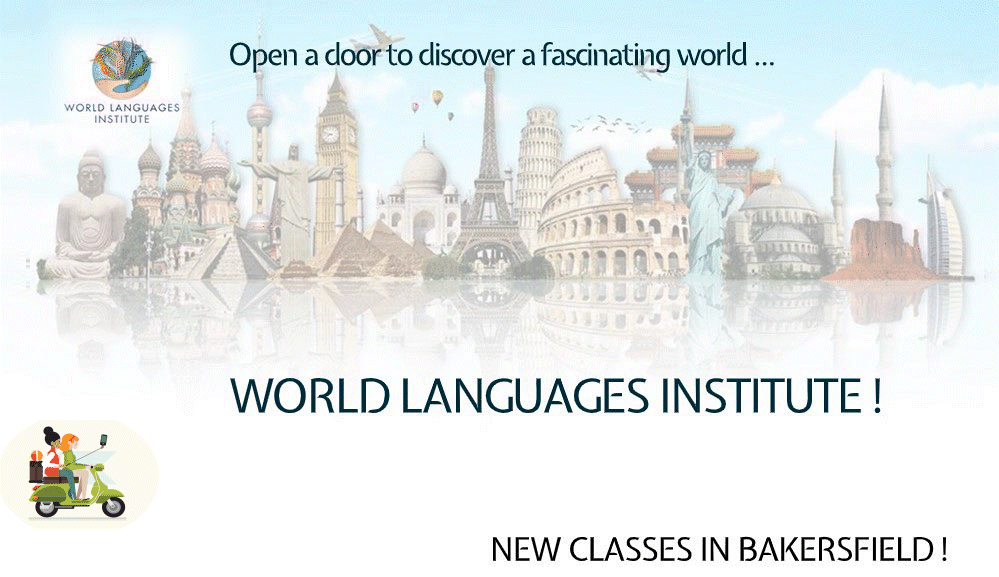 WELCOME TO WORLD LANGUAGES INSTITUTE
There are many different reasons to learn Foreign Languages, and among them are: for your own pleasure, because you are planning to travel, because of your professional goals or for your school classes, or because you are preparing for your regular classes to increase your GPA or because your goal is to pass the AP French, Spanish, Italian… test.
We can offer private classes to you that fit your personals goals and needs.
We teach Adults, Teens & Kids and offer classes at all levels of proficiency.
We can work out a lesson time around your schedule. Your complete satisfaction is our main goal.
Contact us for more information or to schedule an appointment.